Australian Cloud Web Hosting
Fluccs is regarded as the leading Australian Cloud website host, with 100% uptime guaranteed for your peace of mind. From your cPanel, you can quickly install and deploy popular apps such as WordPress, Joomla, Moodle and Drupal, amongst many others.
Fluccs was Australia's first true Cloud website hosting provider, and we have taken the standard of Cloud hosting in Australia to previously unimaginable heights with fully redundant, self healing software backed up by round-the-clock support.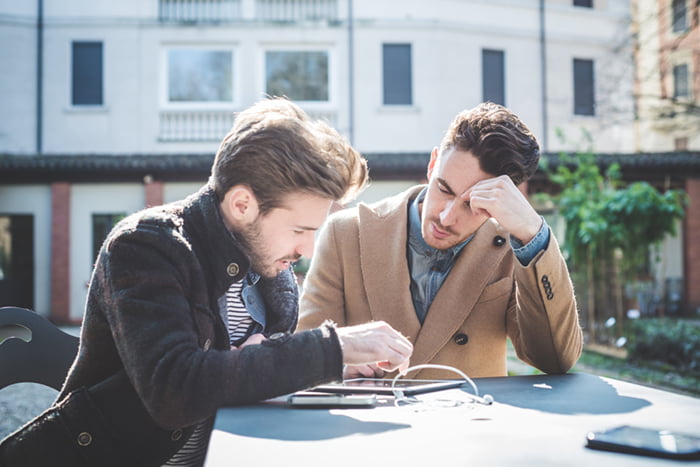 100% Australian Cloud Hosting
Enjoy the peace of mind that comes from knowing you will receive the best web hosting using Australian hardware, in an Australian data centre, managed by an Australian company. At Fluccs, we understand the importance of the peace of mind that comes from a fast website with fully secure data.
24/7/365 Support
Your website never sleeps and neither do we. Our support team are on duty around the clock. They are all experienced level 3 (that's the highest) technicians with years of experience. We understand you just want your website to work, and if you have a problem, for it to be resolved and explained in plain English.
100% Uptime
Peace of mind comes as standard. We guarantee our website hosting platform will be up and running 100% of the time, whether we are hosting WordPress, Joomla or any other system. If it isn't, then in line with our Terms of Service, we will compensate you – no questions asked.
20 Years' Experience
As a Cloud provider with a history going back over 20 years, you can be confident your website is in good hands with Fluccs. We are the longest running, privately owned website hosting company in Australia. We are here today because we understand our clients and their needs. Our 20 year history is your assurance that we will still be here in another 20 years.
Free Transfer
Do you want to move from your current website host but worried about downtime or how to move your site? Let our technicians do it for you. We will migrate your account and settings from your current host to our servers. All you need to do is provide your log in details and re-delegate your domain name to point to us. If you wish, we can do that for you as well.
350 Free Scripts
Do you want to set up an online shop, a blog, a survey or any of a multitude of scripts that can run on your website? Our one-click script system, Softaculous, is the way to go. You can choose from 350 pre-configured scripts and install them for free through your cPanel. Then, keep your site secure by performing one-click upgrades to the scripts.
90 Day Money Back Guarantee
Ordinary hosting companies may offer 30 or even 45 day money back guarantees on website hosting. At Fluccs, we are so confident that you will be happy, we will refund your hosting payment in full if you are not 100% satisfied at any time in the first 90 days. This is part of our peace of mind package.
Free Domain Name
Just getting started on the web? Need your own domain name? Select the annual payment option and we will pay the first registration of your new domain name. 12 months' free registration for a .com, .net or .org, or 2 years' free registration for a .com.au, .net.au or .org.au. Normal eligibility applies for Australian .au domains.
Web Hosting
Whether you're launching a new business or looking to migrate from your existing host, Fluccs can provide you with the support that your business needs. With our hosting options you can select a service level and flexible plan that suits you.
 
Shared Hosting

Our Most Popular

Reseller Hosting
Community Hosting
 
from $10.9 monthly
from $22 monthly
FREE
 
View Plans
View Plans
View Plan
24/7/365 Support
100% Uptime
Unlimited Email Accounts
Free Automated Backups
Unlimited Subdomains
Free Web Apps Installer (WordPress, Joomla, etc.)
Free Website Migration
Add-on Domains
Suitable for Web Hosts or Companies with multiple websites
Available to Australian Not for Profit Organisations
 
View Plans
View Plans
View Plan