Free Community Website Hosting – Australia
In order to give back to our local community and support not-for-profit groups and Australian charities, Fluccs will provide free community website hosting to these organisations. The community organisations we have in mind include, but are not limited to, clubs and societies, charities, amateur sporting organisations and clubs, local societies and special interest groups.
It is essential that you are registered with the Australian Taxation Office (ATO) as a not-for-profit or charitable entity. For further information, visit the Terms & Conditions (Community Hosting) page. If your organisation or charity group does not fall under one of the above categories, please contact us.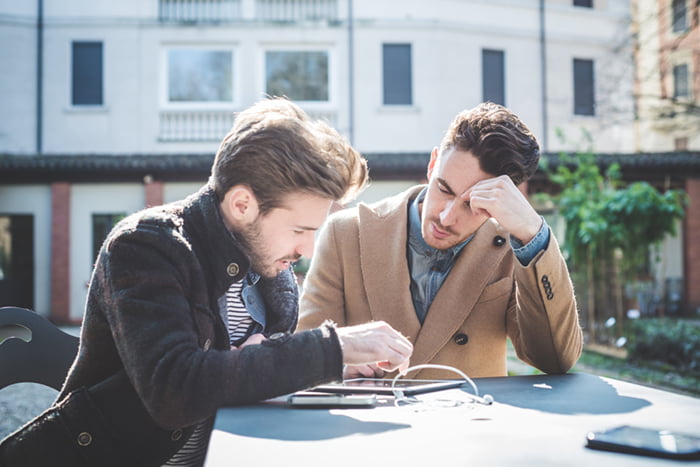 Eligibility
The Fluccs Community Hosting plans are only for AUSTRALIAN registered not-for-profit organisations that provide an official NFP number or that can prove eligibility. No applications will be accepted without this number or proof of eligibility. For any questions, please contact us.
Fluccs Banner
In return for the community hosting, we require that you display one of our banners on the home page of your site and link it back to the Fluccs website. The banner must be displayed in a position which is visible to all site visitors and not be shaded, faded or altered in any other way.
Unlimited Email Addresses
Stop your members from using their personal email for your organisation's purposes. The community hosting plan allows you to create an unlimited number of email addresses.
Domain Name
A domain name is required in order to set up a community hosting account. This is not included in the offer but can be purchased when ordering your hosting here
Free Community Website Hosting – Australia
Interworx Community Hosting

Our Most Popular

cPanel Cloud Community Hosting
FREE
$60 annually
Order Now
Order Now
Redundant Cloud Infrastructure
Storage
2.5GB
5GB
Bandwidth
5GB
10GB
Automated Backups
Weekly
Dally
Softaculous Web Apps installer
MySQL Database
1
3
Support
8am – 5pm
24/7/365
Order Now
Order Now